Employers:
Brisan Creative Media, Chicago, Illinois
BE Magazine New York – As a Communications Manager I have an eye for cover design, what, and who will sell on them. Our team always nailed it.
Jazzmyne PR Group  Los Angeles – Sr. PR Manager + Communications Specialist Entertainment PR and media management boutique agency for celebrity clients, authors, and emerging entertainment and business professionals.
---
Consulting:
Caring Eyes Visitation Chicago –  Web development + Content management +  Social Media Engagement
Jeffrey Breslow Sculptor Chicago –  SVP of Marketing and Business Development
Statewide Christian Transportation Chicago –  Marketing|Business Development
---
Volunteer Work:
Stroke of Hope Foundation New York + Chicago PR and Event Management
Letter of Recommendation Rev. Dr. Sharon Ellis Davis/Pastor Emeritus God Can Ministries United Church of Christ, Ford Heights, Illinois
---
Public Relations Indie Clients:
Hilton Hudson II, MD Cardiothoracic surgeon University of Chicago and founder Hilton Publishing Company.  – PR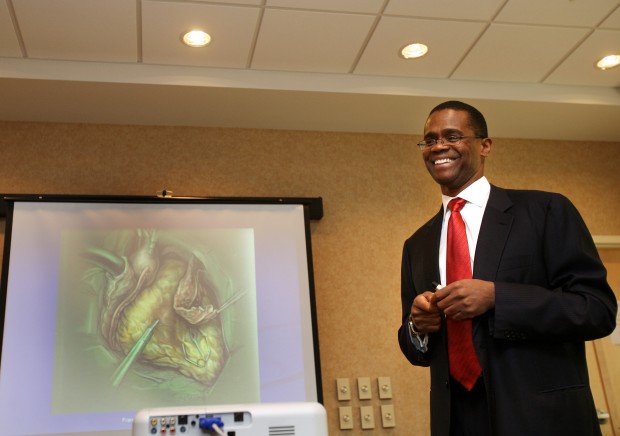 Sharon Allison Ottey, MD Health Educator, Physician, and Author Washington, DC – PR
---
D-Erania Saxophonist Chicago – PR
---
Good Hair Greetings Greeting card line for Black women Orlando, FL – Ideation + PR
---
Dana Arthur Artist and Jewelry Designer New York and Tampa – PR
---
Mykaylah Simone Author New York – PR
---
Black Girlz Media Chicago – PR
A company devoted to presenting positive news and information to girls in the African-American community. The company''s mission is to empower African-American girls by presenting positive images of girls and women through its media outlets and training initiatives. The company works to instruct with faith and develop business and life skills that engender the entrepreneurial spirit so vital to success.
---
Publishing:
Publisher Bahiyah Woman magazine Chicago + New York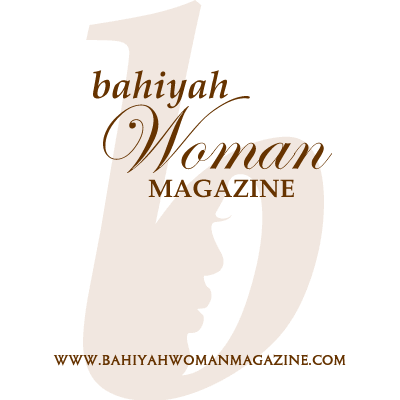 ---
Collateral and Marketing Material Samples:
---
Brownstone Drama (series developer and writer)
---
Articles and Interviews
---
CV and Other Professional Writing Samples: